SCOPE OF SERVICES
Our comprehensive services included:
Paid Social Ad Content Creation
Social Paid Ads Management
Google Ads
Bing Ads
Search Engine Optimization
Conversion Rate Optimization
Landing Page & Web Development
CRM Updates
Digital Analytics Improvements
Creative Consultation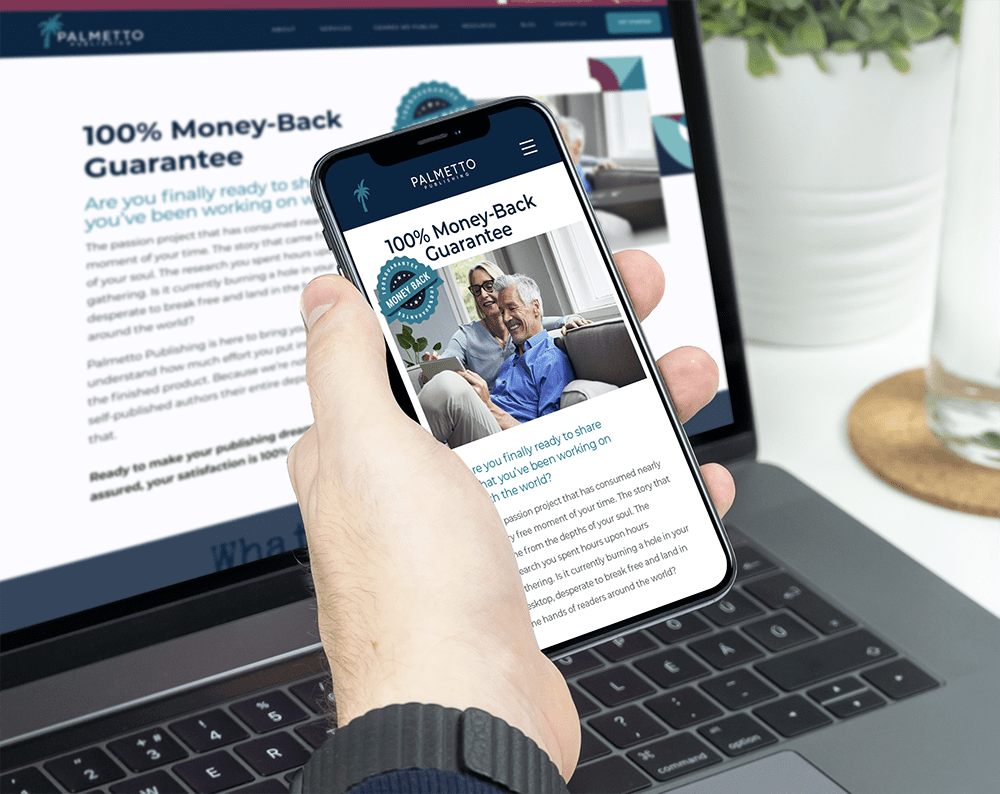 THE GOAL
Our mission was to enhance lead generation by reducing the cost per lead (CPL) while increasing conversion volume without a substantial increase in ad spend.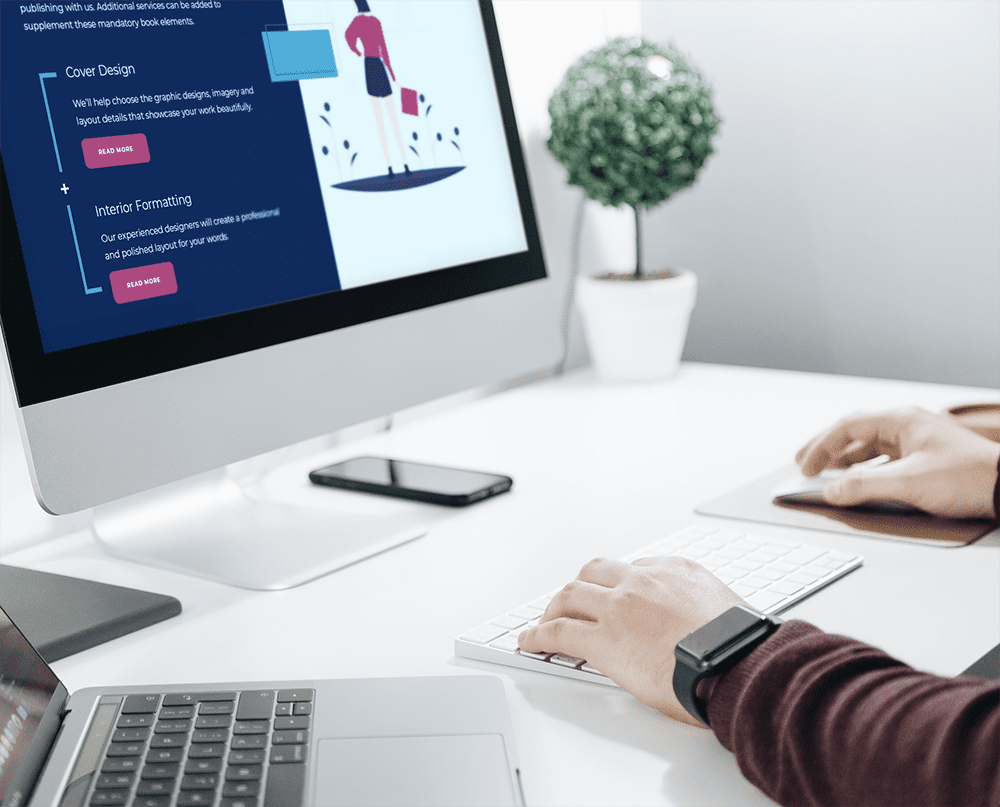 THE CHALLENGE
Palmetto Publishing's lead generation strategy with Google Ads had lost its efficiency. Their previous agency had not implemented optimizations, resulting in costs that were misaligned with outcomes. Furthermore, inadequate on-page keyword optimizations had led to poor organic traffic, hampering their visibility and discoverability in search engine results.
Palmetto Publishing sought a strategic revitalization to boost lead generation, maintain lead quality, and enhance efficiency.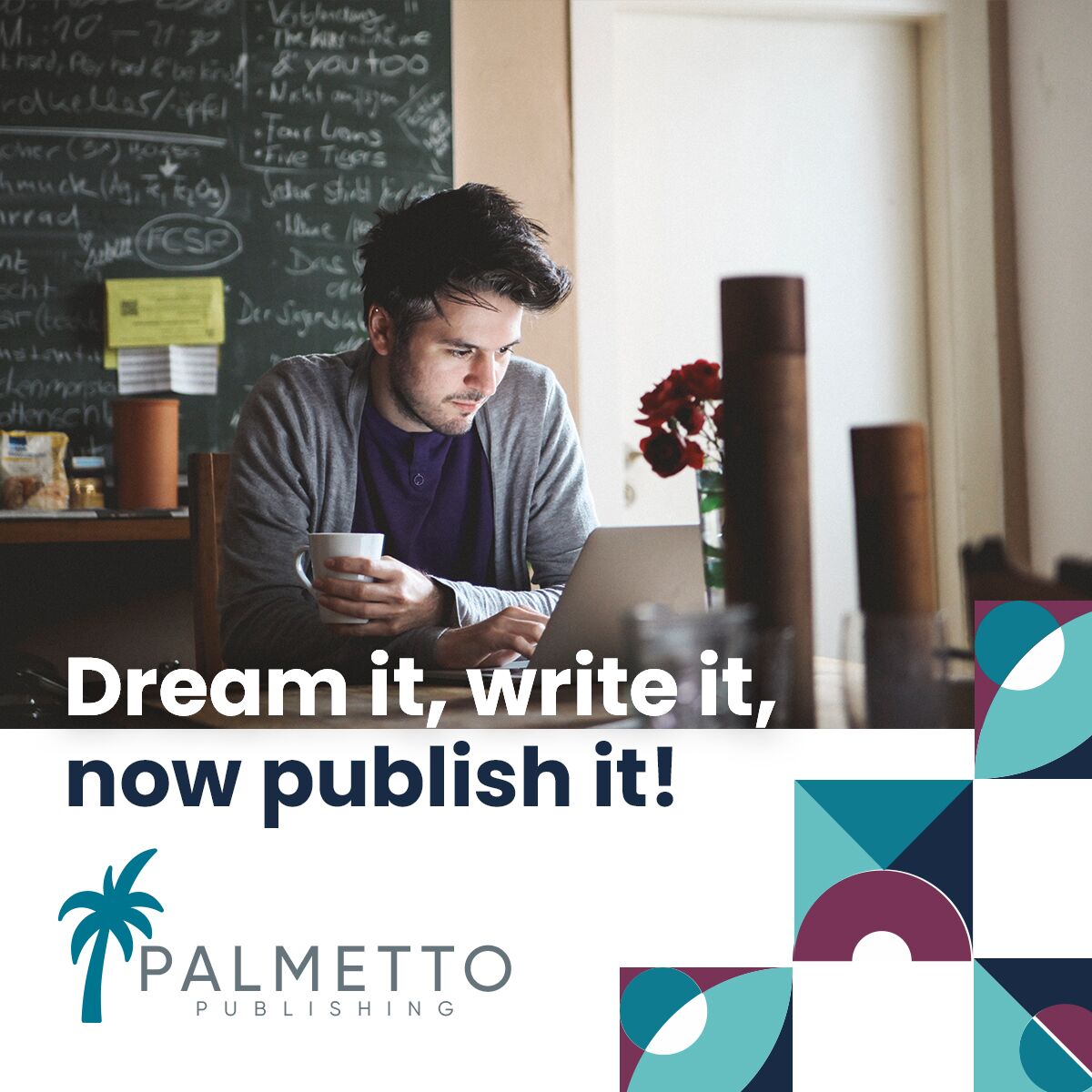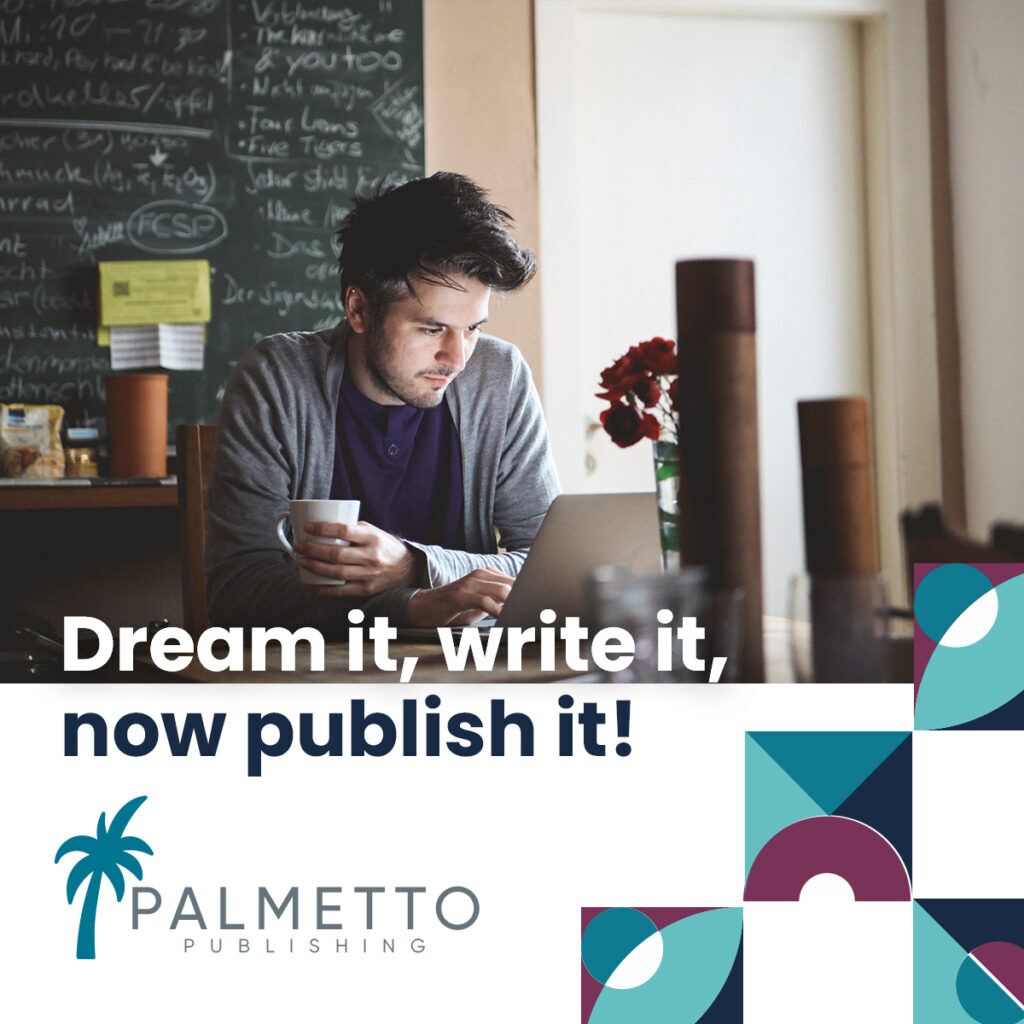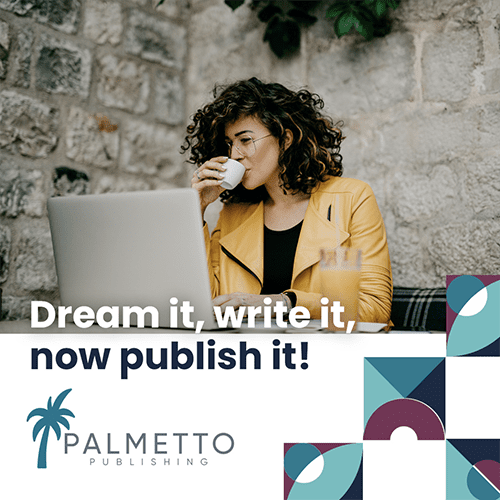 EXECUTION
Our strategic maneuvers included:
Revamping the Google Ads account with distinct campaigns for each service offering.
Developing conversion-optimized landing pages for A/B testing and lowering CPL.
A website overhaul prioritizing on-page SEO enhancements, new content, and blog articles to establish the client's site as a trusted resource on self-publishing.
Acquiring high-quality backlinks to improve domain authority and organic search rankings.
Enhancing lead-source tracking by collaborating with HubSpot to rebuild digital analytics.
Redesign the UX/UI of the website to create a more organic search to inquiry path towards lead form submission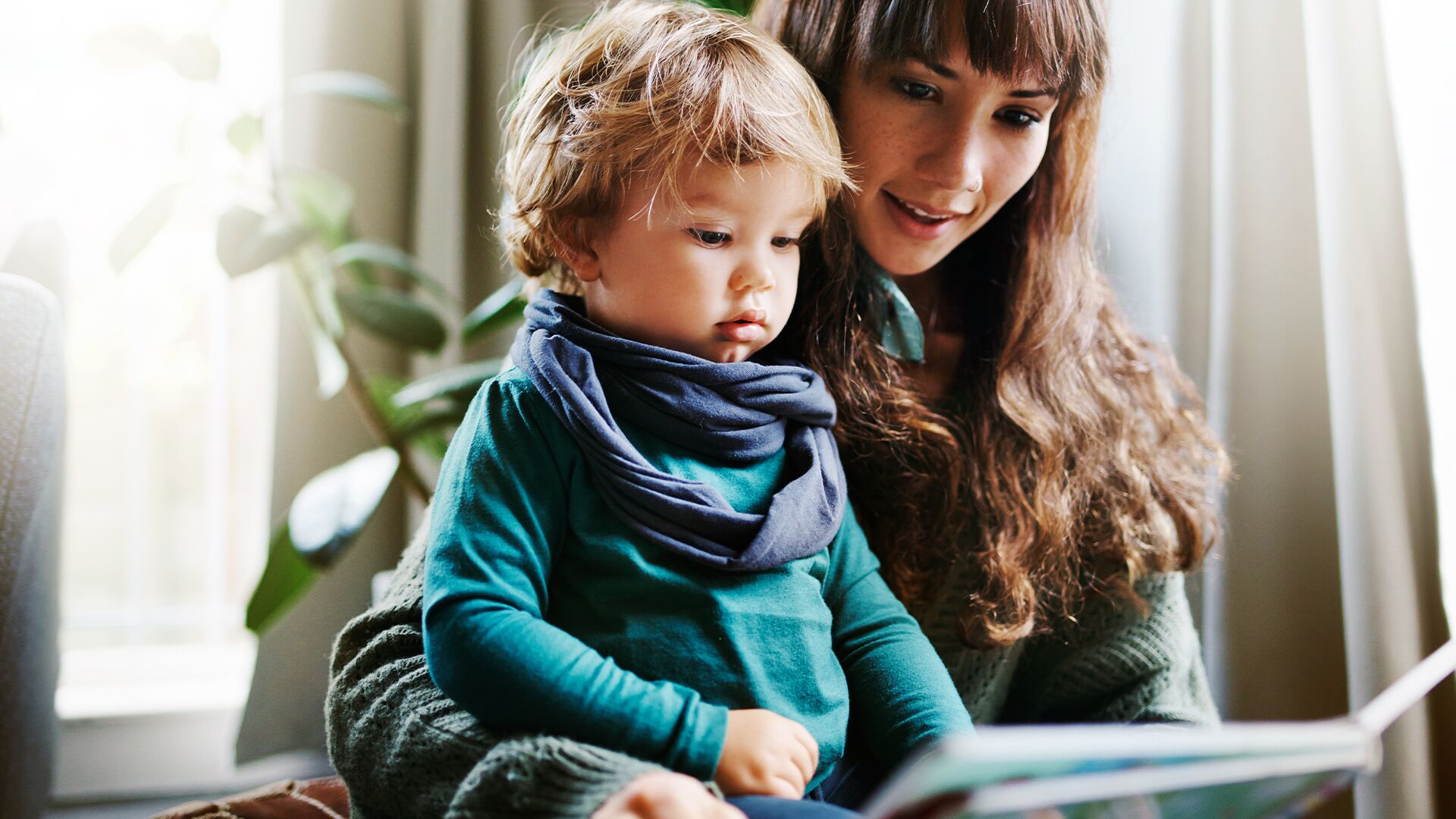 OUR APPROACH
Our journey began with a deep understanding of the client's business and marketing objectives. We audited the Google Ads account, segmenting it into new campaigns for each core service. We created dedicated service-specific landing pages on a specialized platform, incorporating high-converting designs and multi-step forms to enhance lead quality. Over 90 days, we optimized existing campaigns and introduced new ones while maintaining the existing volume of inbound leads.
Restructuring the Google Ads campaigns led to improved user engagement and reduced CPL.
We then shifted our focus to revamping the website, prioritizing SEO enhancements to present the client's services in a modern format with a clear emphasis on unique selling points.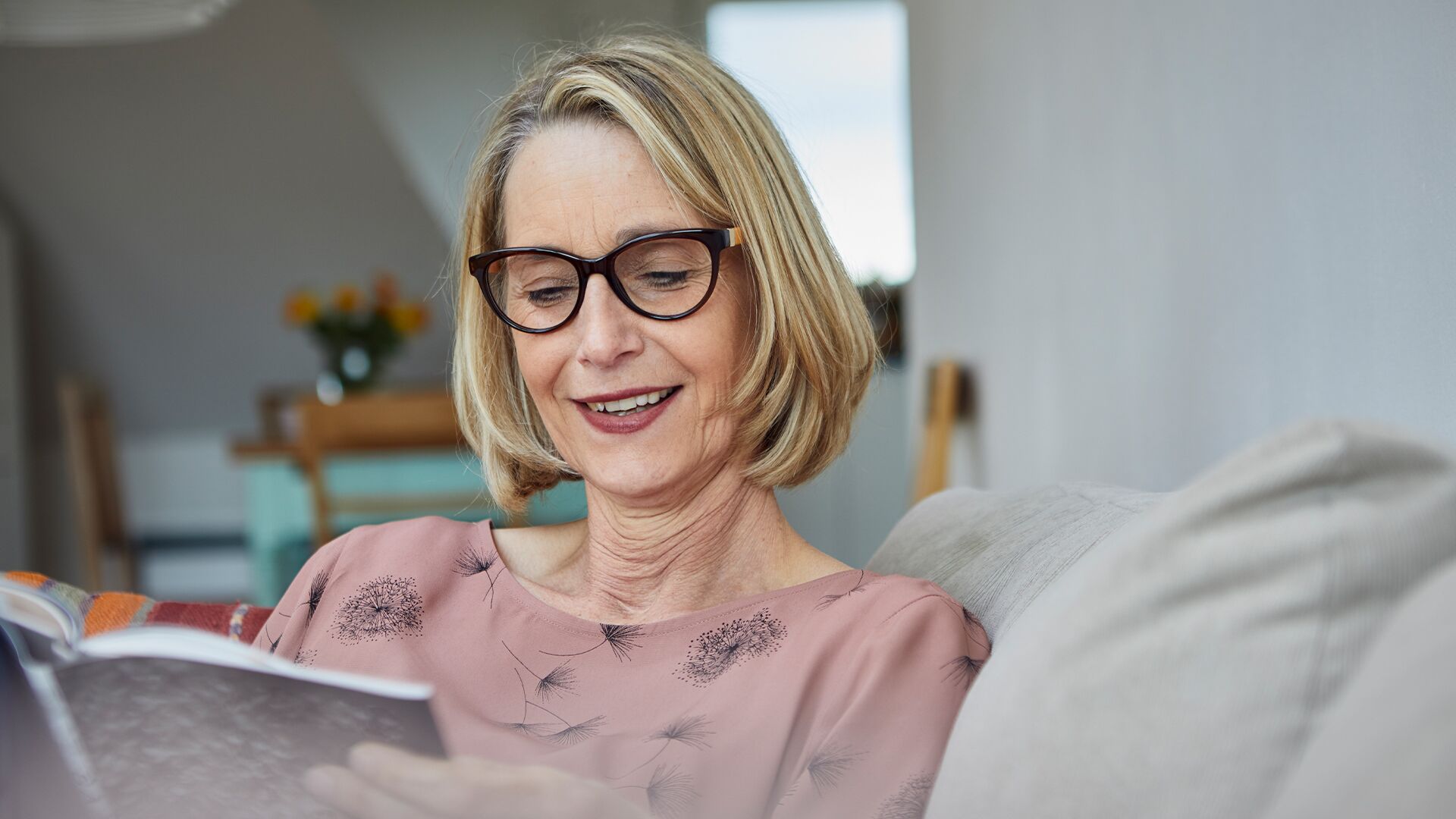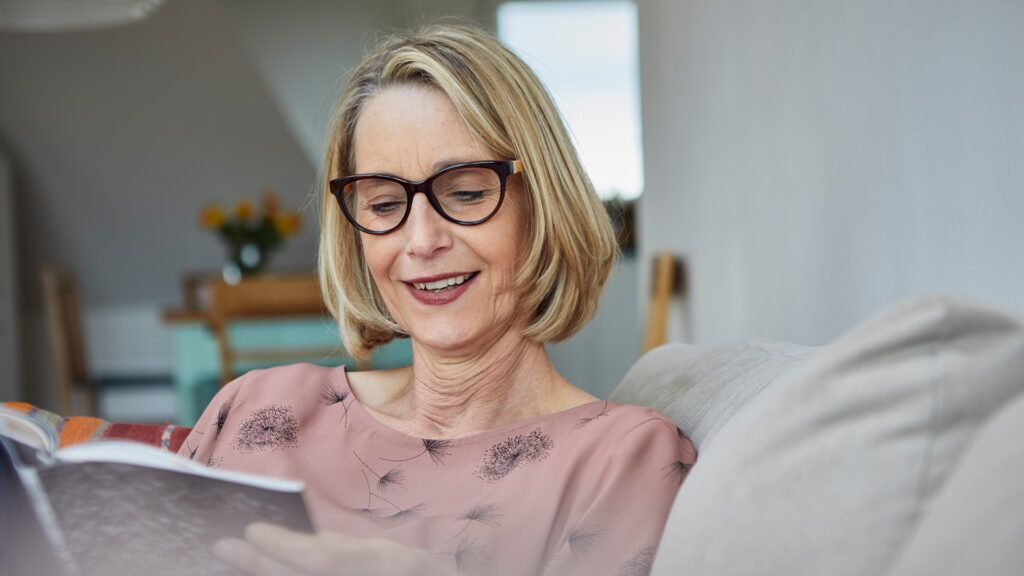 THE OUTCOME
In just 60 days, ZAG Creates achieved remarkable results for Palmetto Publishing:
A 59% reduction in lead cost, with the average CPL dropping from $64.30 to $25.73.
A 67% increase in conversion rate, with pages converting 67% more frequently than before.
A 300% surge in conversion volume, driven by Lineout's comprehensive search engine optimizations.
A doubling of organic impressions on search engine result pages and a 50% increase in daily organic site users in 2022 and 2023, showcasing the heightened prominence in organic search results.
Improved lead quality through the implementation of a multi-step form process on landing pages.
Efficient scaling of spending, with a 301% increase as of June 2022 while maintaining the strategy's effectiveness.
These results underline the transformative impact of our collaboration, propelling Palmetto Publishing to new heights.