SERVICES PROVIDED
Google Ads
Meta and Instagram Ads – Management + Creative
Digital Analytics
Organic Social Media
Call Tracking
Landing Page Development
Web Design and Development
Recruitment Set Up and Training
Brand Campaign Creative
Production – TV and Social
Creative Consulting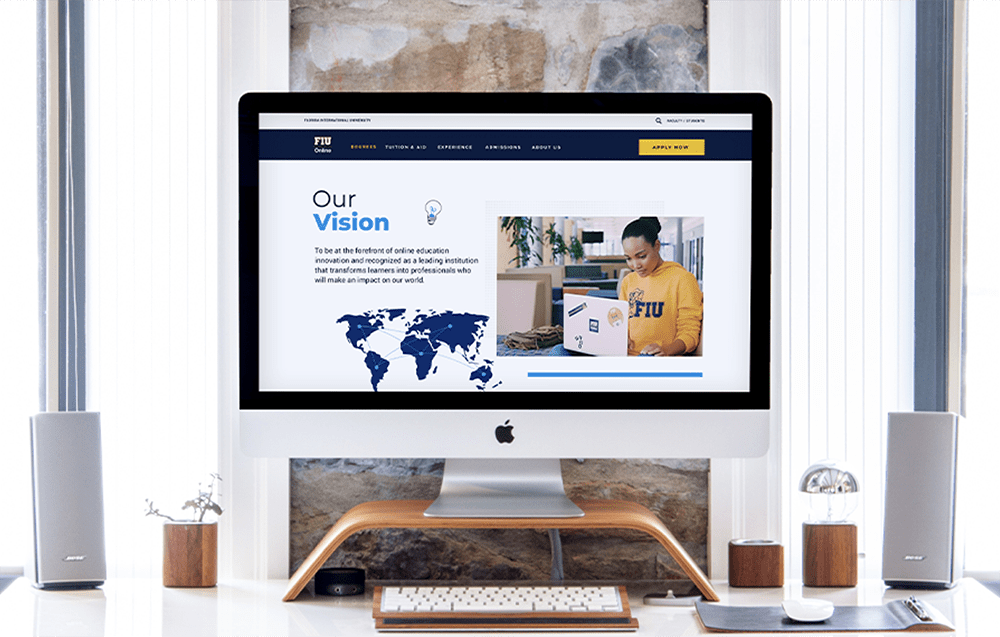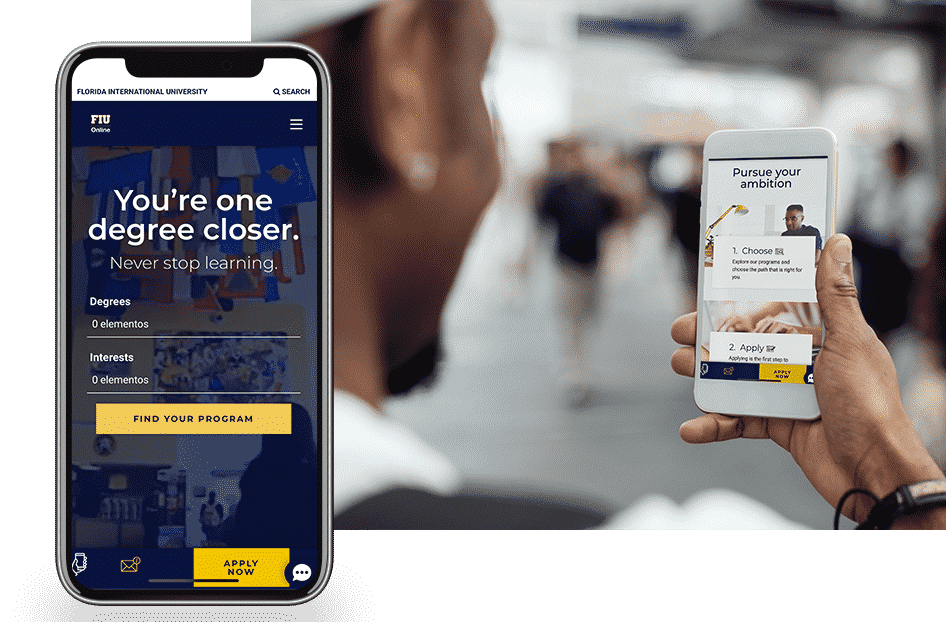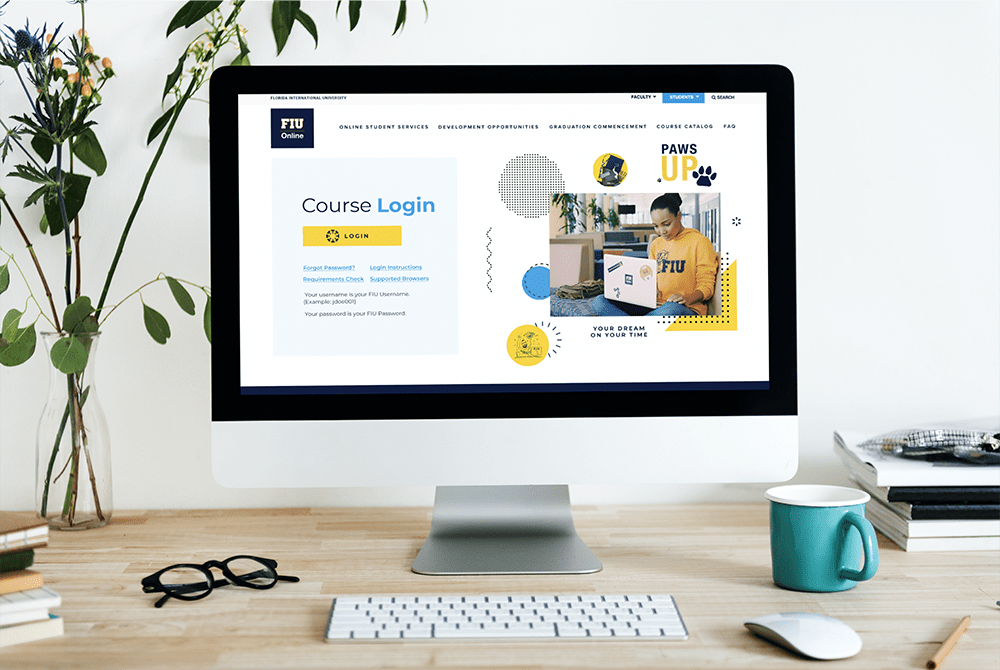 THE OBJECTIVE
Increase FIU Online's lead generation and enrollment
Improve lead quality and conversion rates and times from lead inquiry to enrollment
Create a central FIU Online Brand Campaign each new fiscal year that embodies the online student pooultaion as well as the current learning landscape base don the year or current global and industry environment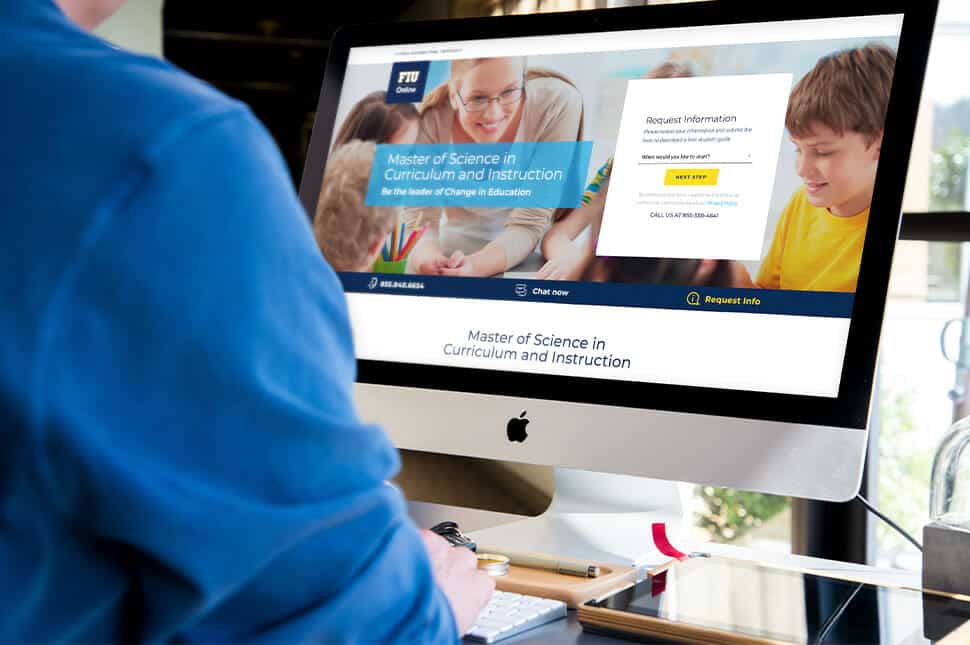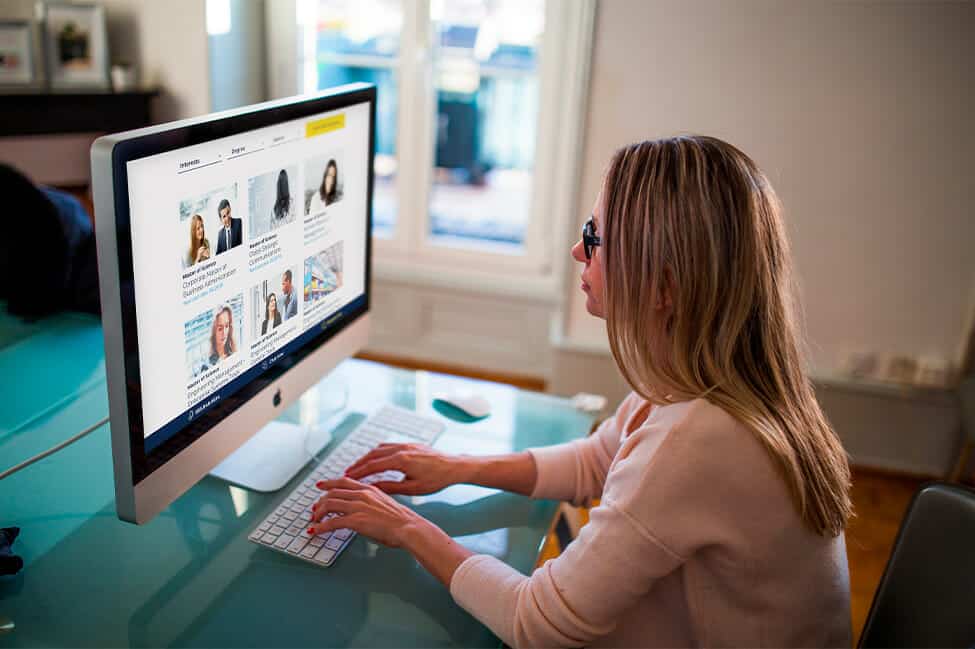 THE CHALLENGE
In the dynamic higher education arena, FIU Online encountered challenges in achieving their lead generation and enrollment goals. A change in leadership prompted their marketing team to revamp strategies for stronger recruitment results. Their main objectives included speeding up lead generation, improving message alignment, strengthening brand communication, optimizing paid and organic efforts, and enhancing tracking and analytics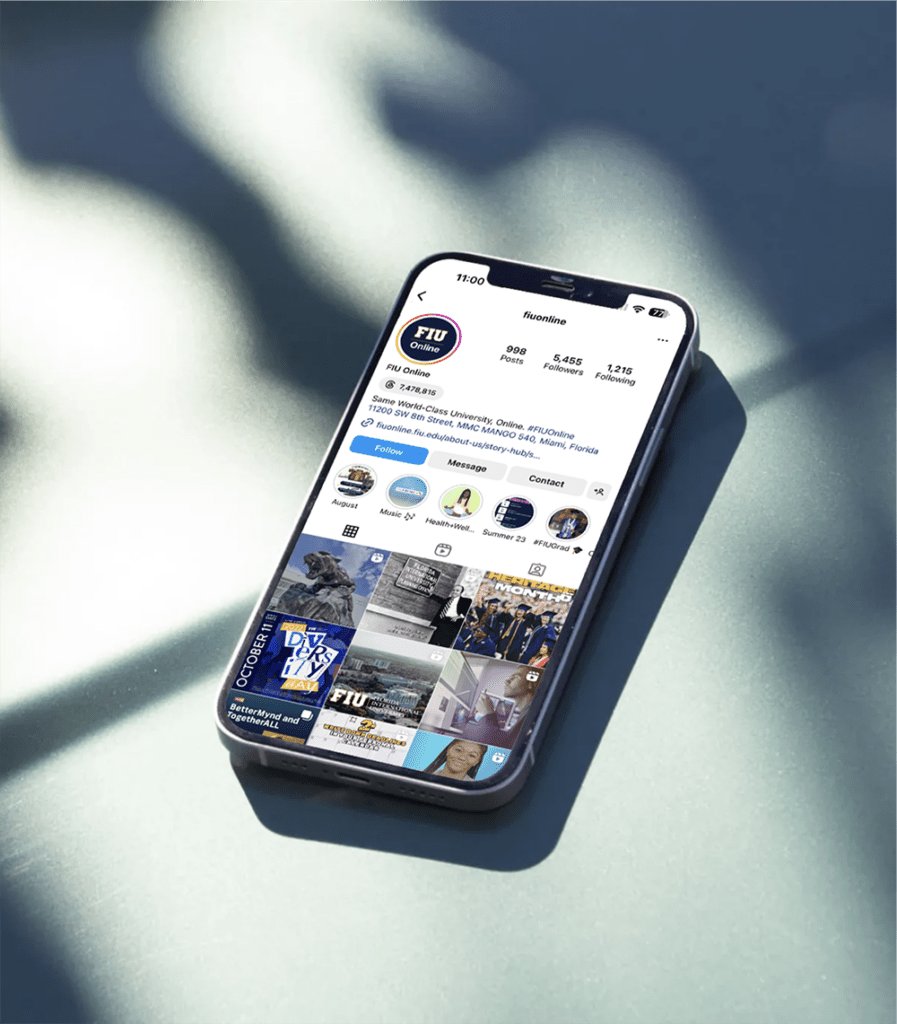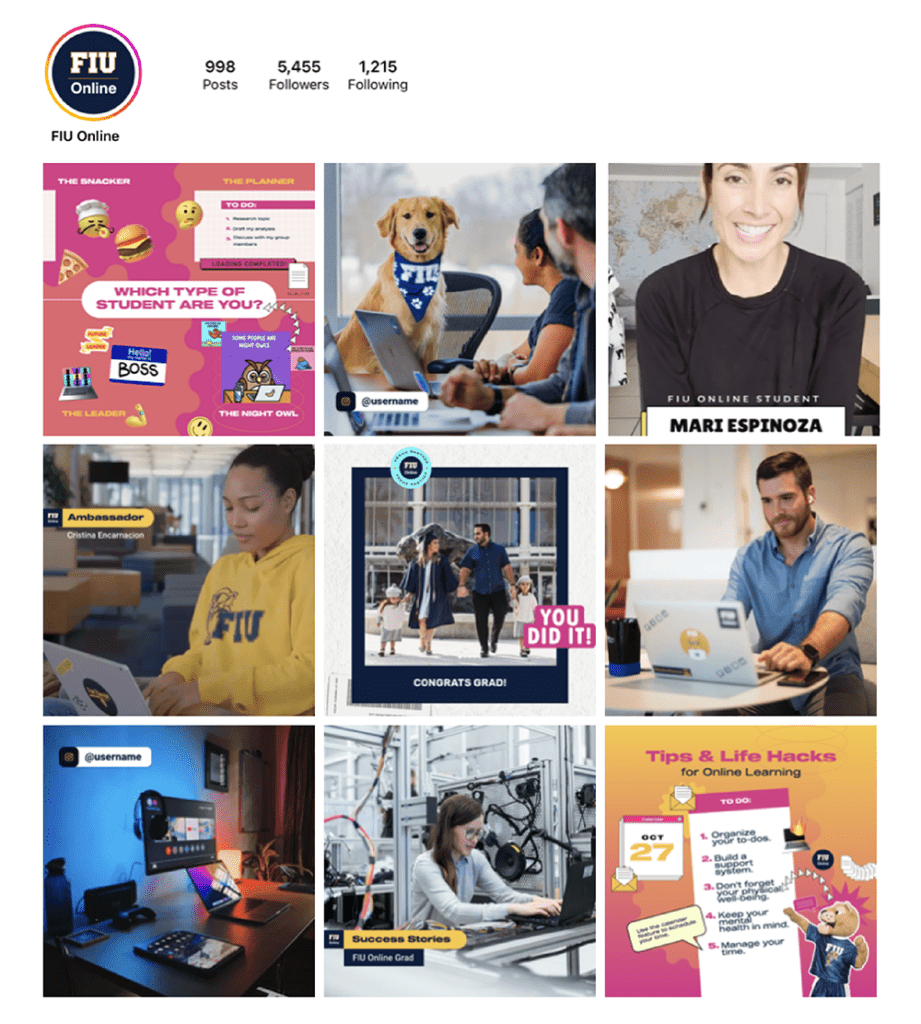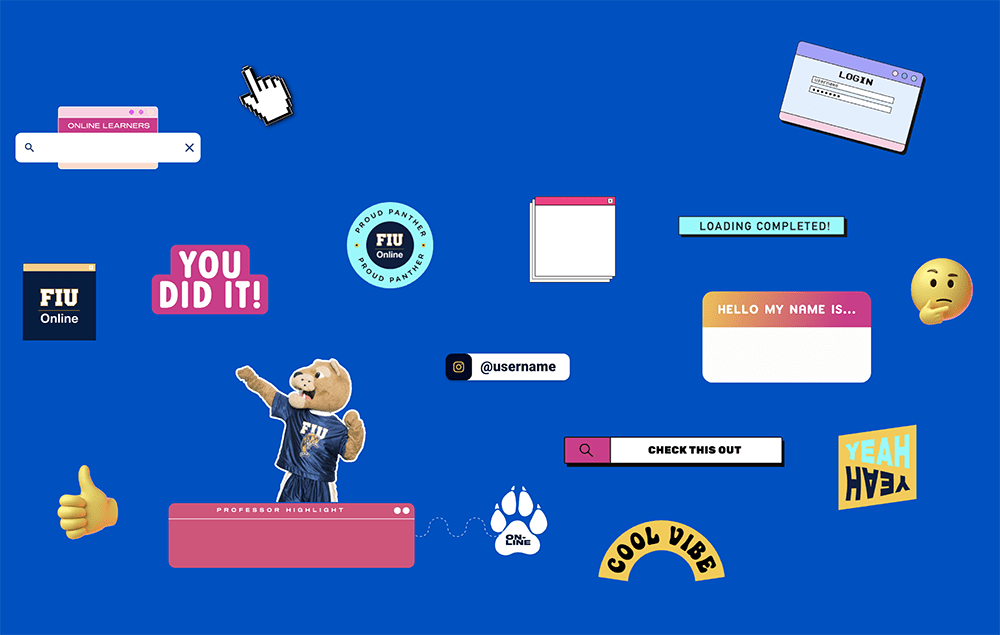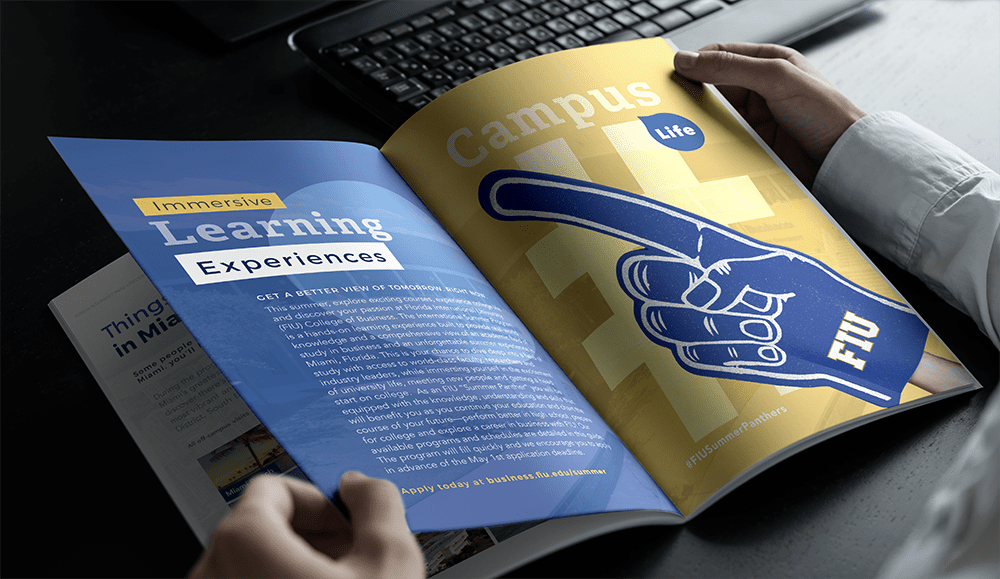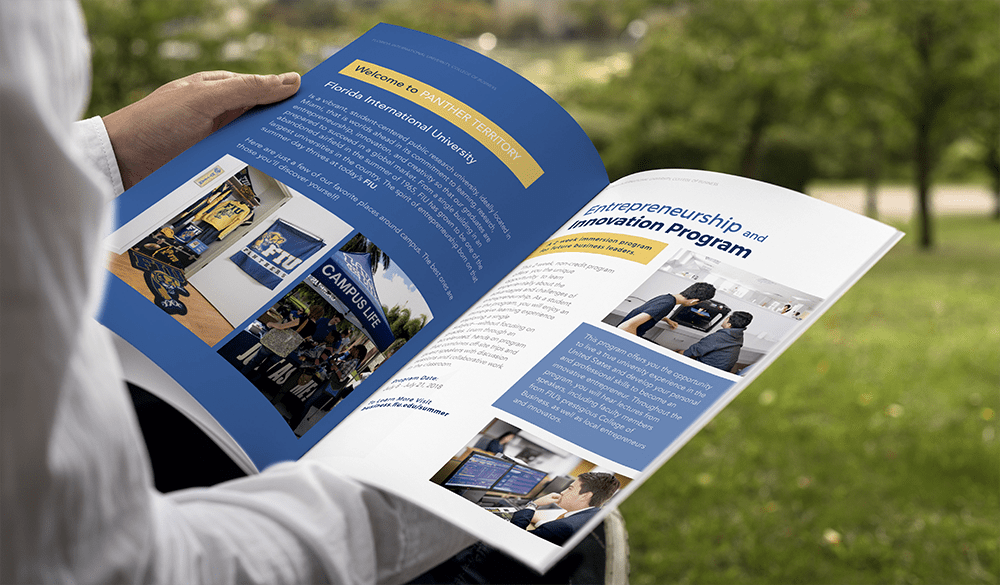 THE APPROACH
A comprehensive plan unfolded, orchestrated with precision to address FIU Online's unique challenges. This entailed a multifaceted approach that involved a series of strategic moves:
Reconstruction of paid advertising channels.

Google Ads (Search, Display, Youtube)
Facebook and Instagram Ads

Creating new brand concepts for TV
Launching organic marketing channels

Social Strategy And Content Creation
SEO strategy and Execution

Development of customized, high-impact creative assets, strategically tailored to each program and the institution and curated for each marketing channel + placement
Collaborative efforts with client teams to ensure a cohesive message across various media platforms and owned channels and communications
Implementation of advanced analytics and tracking technologies to measure the quality of leads.
A complete overhaul of lead nurturing and sales enablement processes, aimed at boosting conversion rates and .
Consultations with recruitment teams, fostering a knowledge-sharing ecosystem for ongoing optimization.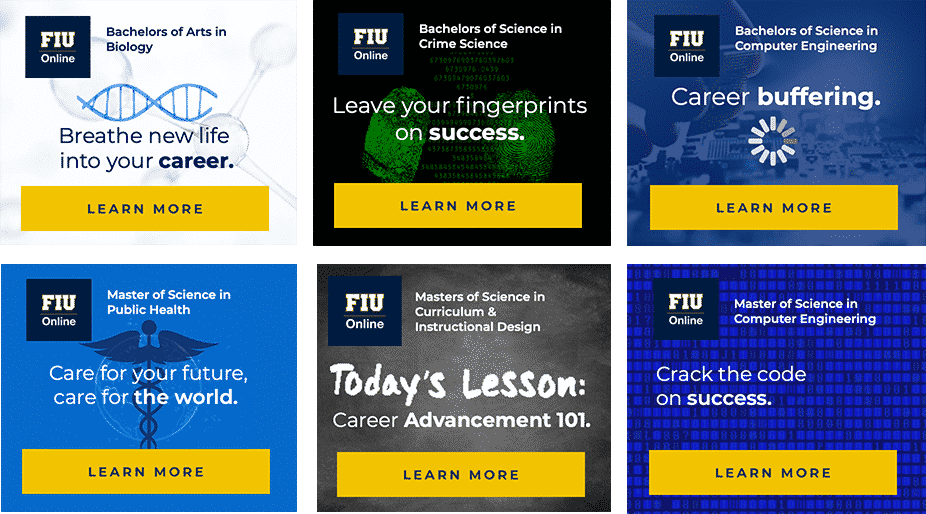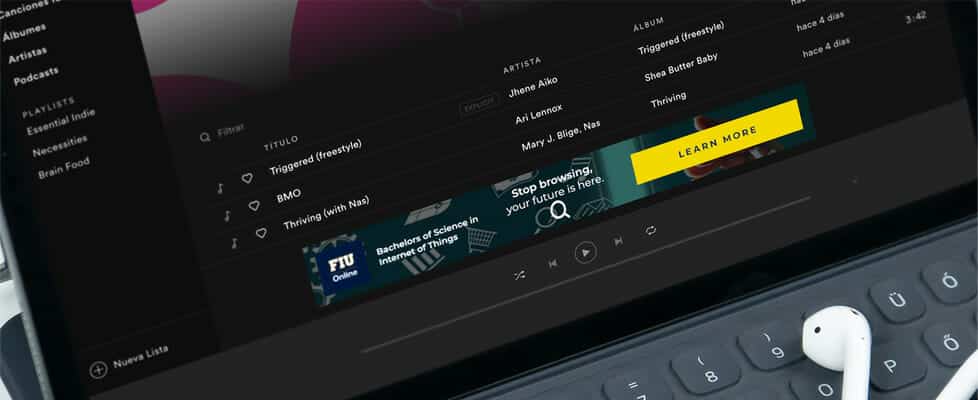 THE ANALYSIS
During our initial evaluations, it became evident that leads for FIU Online students were converting at a rate of less than 2%. Swift interventions were identified to elevate the digital marketing program, which included active management of Google Ads, the introduction of tracking and analytics systems, and a strategic alignment of creative and communication choices with the respective media channels and target audiences.
The task was approached systematically, with close collaboration between our agency and the in-house team. This approach ensured collective buy-in and a lasting, positive business impact.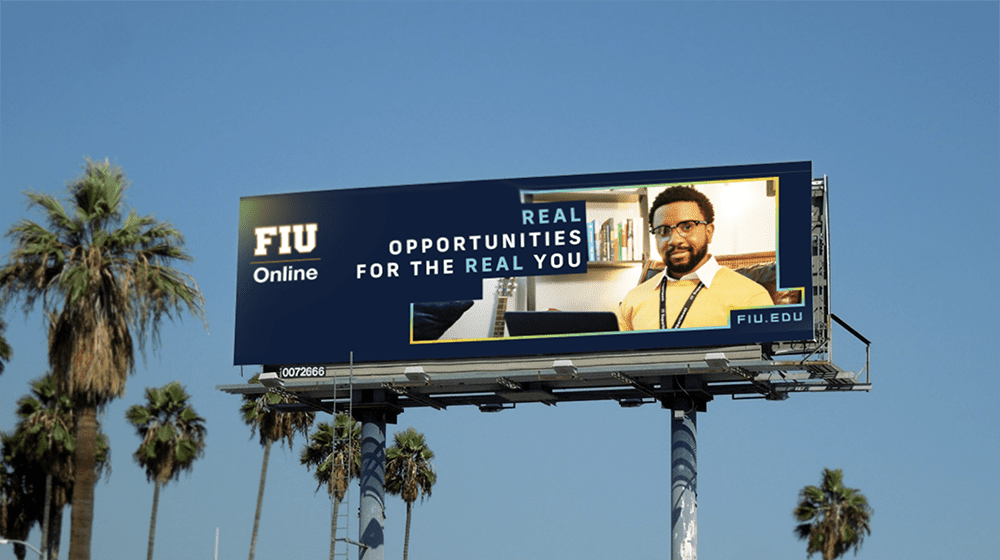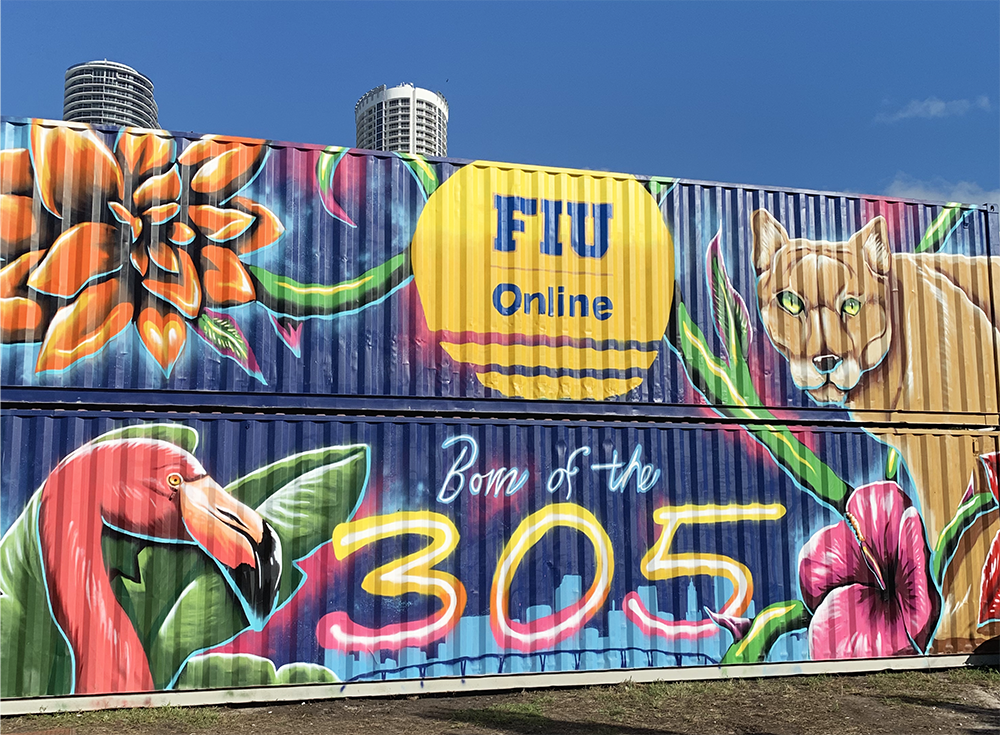 THE RESULTS
Over the course of our multi-year partnership, ZAG Creates strategies spanning creative, paid digital advertising, SEO, web design, and lead nurturing yielded remarkable results.
Interest in FIU Online enrollment saw and continue to see a significant upswing, with the following achievements: