SCOPE OF SERVICES RENDERED
Our services encompassed:


THE OBJECTIVE
Our primary aim was to enhance lead generation for both online and on-campus programs while also orchestrating the integration of HubSpot CRM to harness its potential data insights.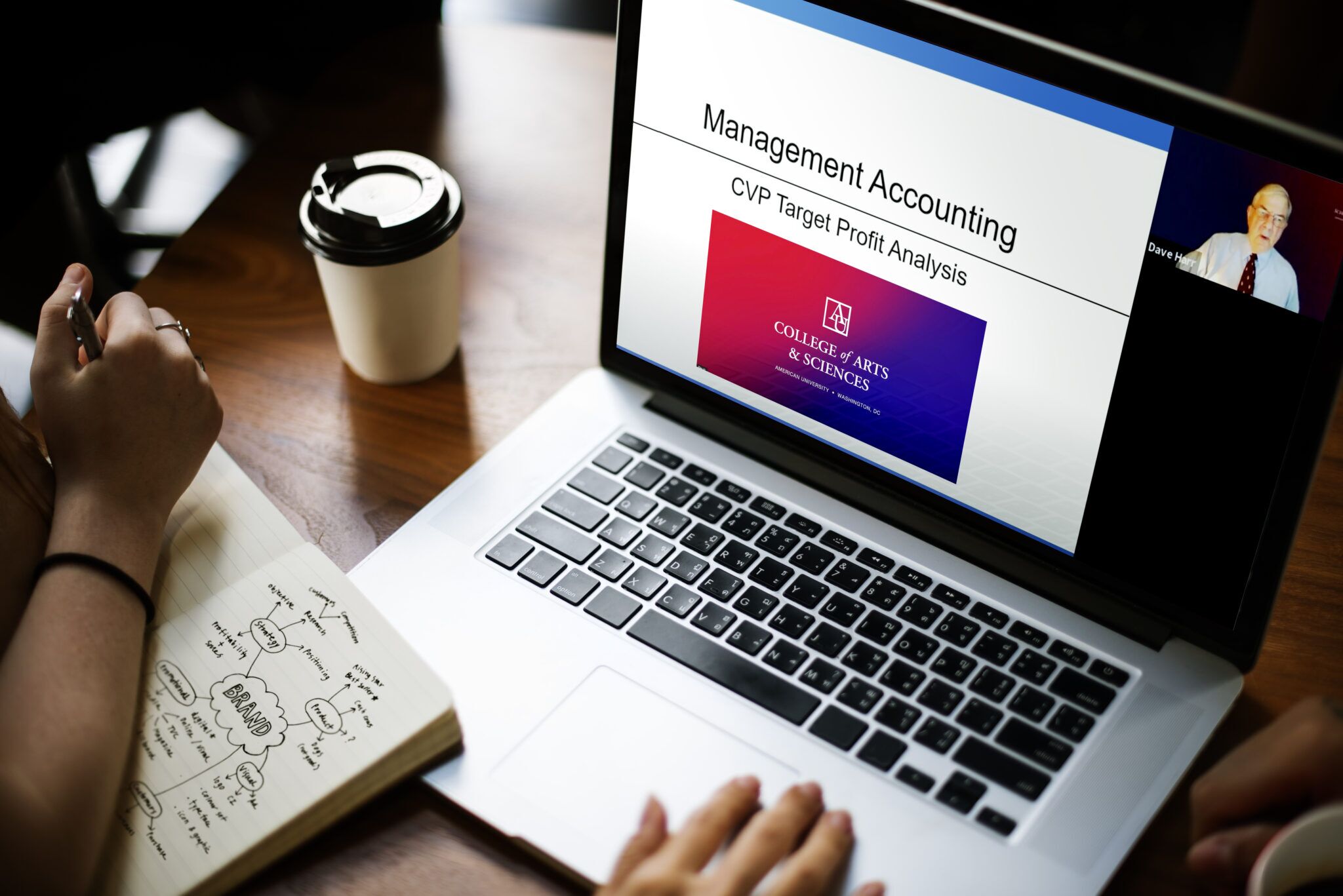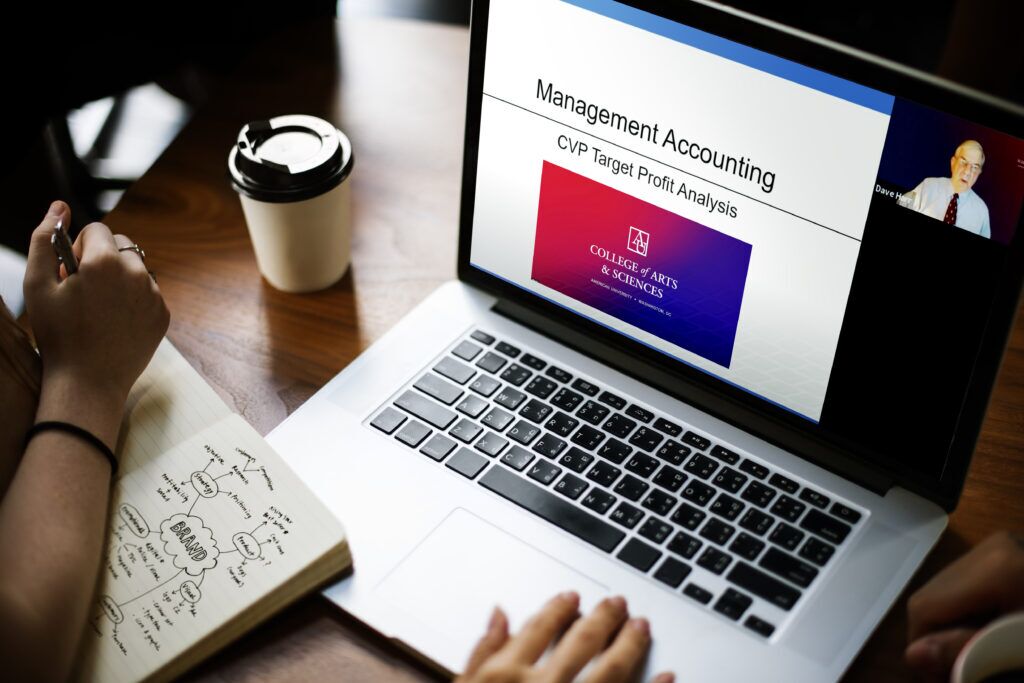 OVERVIEW OF THE CHALLENGE
The challenge lay in marketing a novel online learning program at American University, requiring specialized marketing proficiency in two vital areas: paid search and CRM data management. The client's existing marketing agency for on-campus student recruitment lacked the expertise to effectively reach the broader online program audience as, well as create the demand. Additionally, the university aimed to initiate a strategic adoption of HubSpot, a customer relationship management (CRM) tool, with the aim of fostering seamless data sharing across the institution's recruitment teams. The successful integration of this CRM tool with marketing data sources was pivotal to the pilot's success.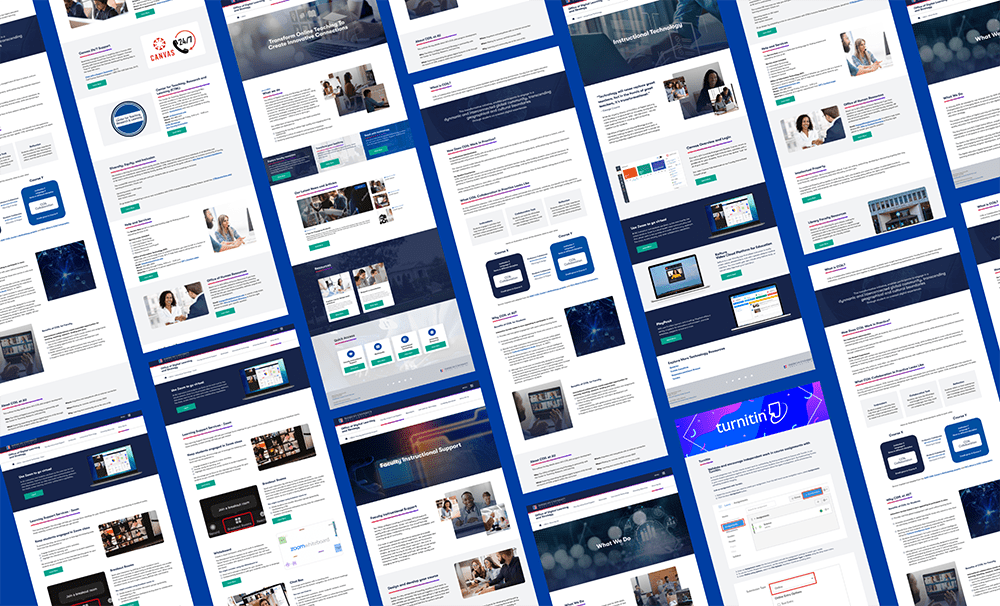 EXECUTION STRATEGY
Our strategic approach comprised the following key tactics:
Meticulous management of Google Ads account strategy.
Crafting of new branded landing pages optimized for enhanced conversion efficiency.
Seamless implementation of HubSpot forms and tracking.
A comprehensive overhaul of Google Analytics tracking.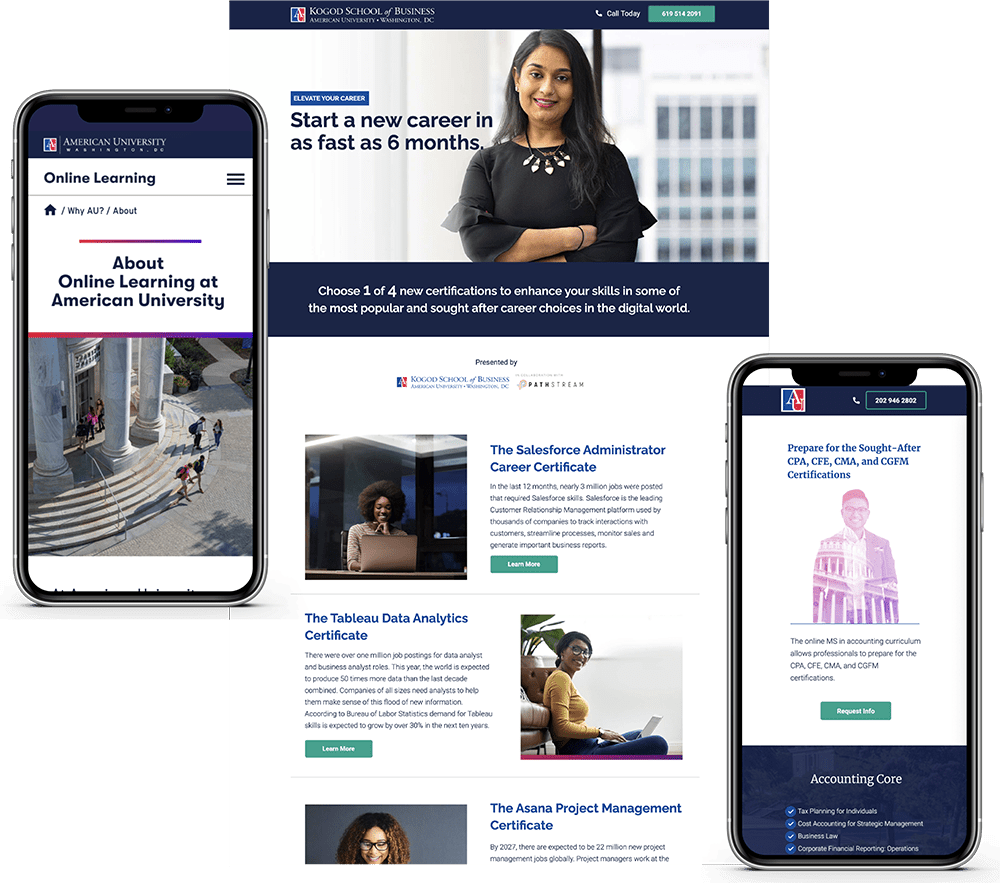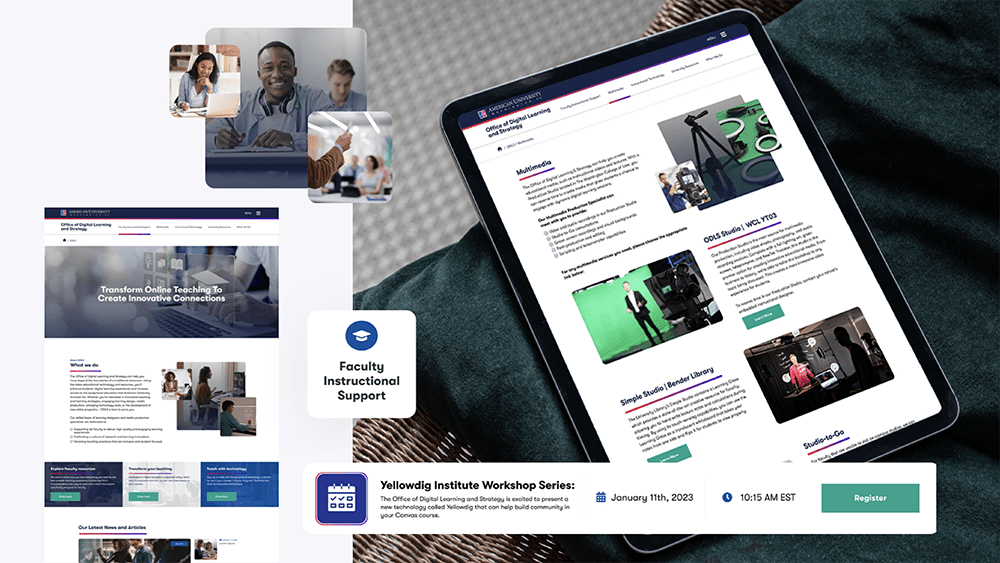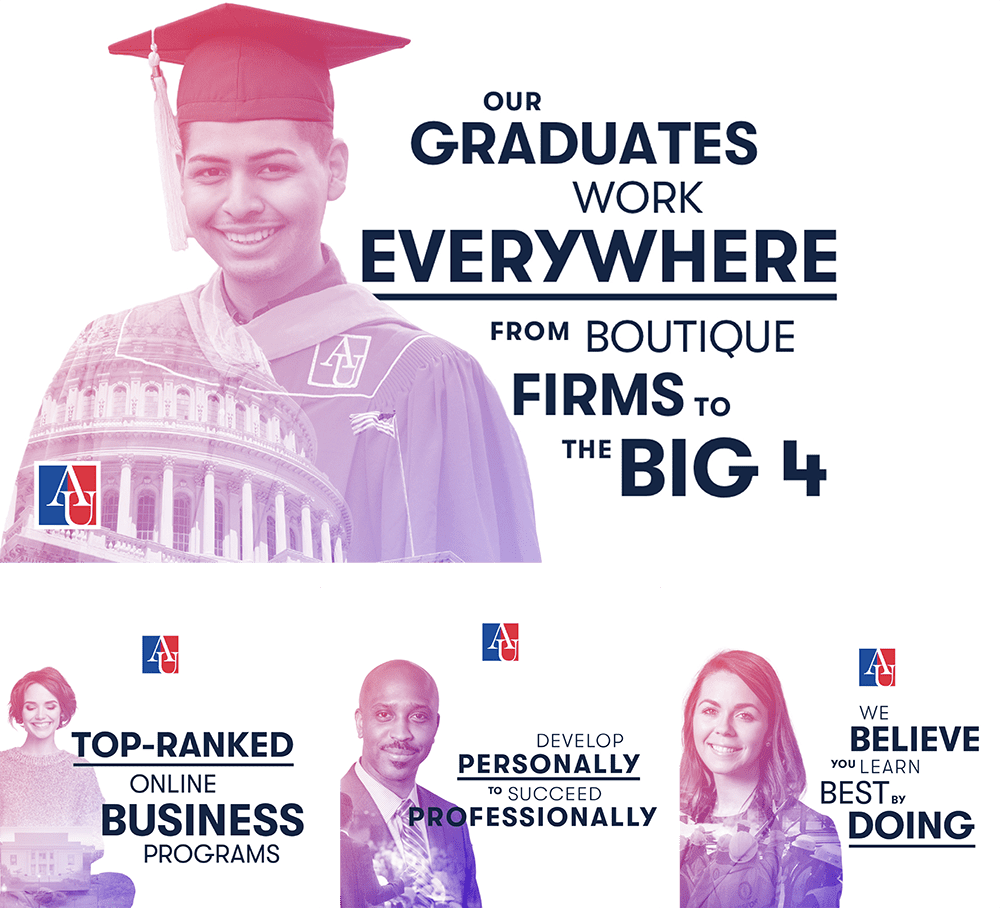 IMPLEMENTATION METHOD
Our journey commenced with an in-depth audit of the Google Ads account, seeking out valuable insights that could inform our strategic reconstruction. Extensive research into keyword volume and audience interests, as well as an examination of similar programs at other Northeastern adn Easter seaboard universities, allowed us to position our client's programs strategically.
Landing pages, program pages, forms, and copy were all meticulously optimized based on this research. To boost loading speed performance, we swiftly rebuilt landing pages using a dedicated landing page platform. The integration of quick-loading pages, complemented by design strategies proven effective with other higher education clients, led to an immediate enhancement in conversion rates.
Throughout the project, we maintained a close partnership with the client's recruitment team, facilitating monthly assessments of lead quality. This collaborative effort empowered us to fine-tune our optimization initiatives for the Google Ads account, landing pages, forms, and site speed.

THE ACHIEVEMENT
During the initial six months of our collaboration, our results spoke volumes:

These substantial improvements not only heightened the efficiency of our ad spending but also contributed significantly to increased student enrollments. Moreover, our client expressed satisfaction with the seamless integration of HubSpot with internal systems, facilitating a successful pilot and subsequent university-wide adoption of recruitment data systems.